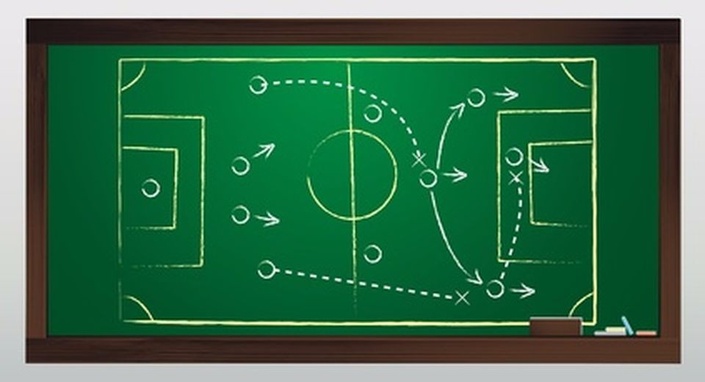 Sustainability is a team sport
A Green Team playbook for sustainability victories
Enroll in Course Now
Are you ready to start a green team? Or want more results from your existing green team?

Building and activating a Green Team is vital for starting or continuing sustainability and corporate responsibility initiatives. Integrating sustainability throughout your operations is the only way to ensure those efforts will endure longer than the last person in the business who was responsible for them.

A Green Team is an effective way to share the responsibilities and maintain consistent sustainability activities even through turnover and other disruptive events that can get a business off course. It can bring together different departments around a common purpose, enhancing organizational culture and triple bottom line impact.
By the end of this course, participants will be able to...
Form an integrative team to optimize environmental performance of buildings and operational systems.
Set sustainability goals and motivate your team to achieve them.
Conduct a sustainable purchasing audit and establish a sustainable purchasing process for items such as cleaning supplies, furniture, food, and other key components of the building and service.
Design and implement a Buy Local Strategy for a range of amenities, services, and building elements.
Measure and articulate the benefits and results of sustainable building and service operations.
The context for this course is setting up a Green Team in a hospitality environment; however, the guidelines and principles can be applied in any type of business, especially businesses where a service is consumed onsite such as convention and meeting centers, sports facilities, retirement and nursing homes, apartment buildings, salons and spas, tourism destinations, office buildings, and retail.
Participants will receive a Green Team Playbook - an interactive toolkit with a checklists, worksheet, guides, and resources for managing the team and ensuring on-going effectiveness. There are 11 toolkits in the course!
If you'd like to receive offers and announcements regarding future webinars and courses, click here to sign up

Watch a quick video welcome here:
c3512a74c6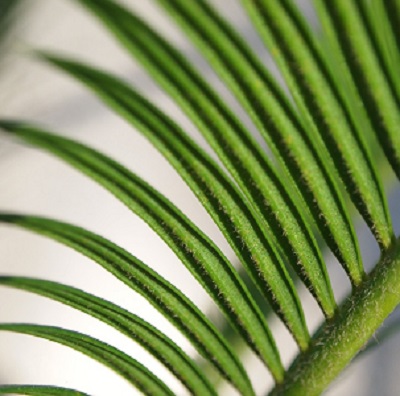 Course Participant Testimonials

"I enjoyed the course layout and training material. The reading material is practical and can be maximized for bite sized training sessions and brainstorming for ideas. Some ideas from the course are now being reviewed and several are in the installation stages. I believe it's a good course for employees and supervisors who are Green Team members as it provides them with an international view of sustainable management. The examples are diverse and include hospitality and non-hospitality companies. It was my little escape into a new world of possibilities for sustainability!"
- Ayanna Duval, Secrets Resorts & Spas, Montego Bay, Jamaica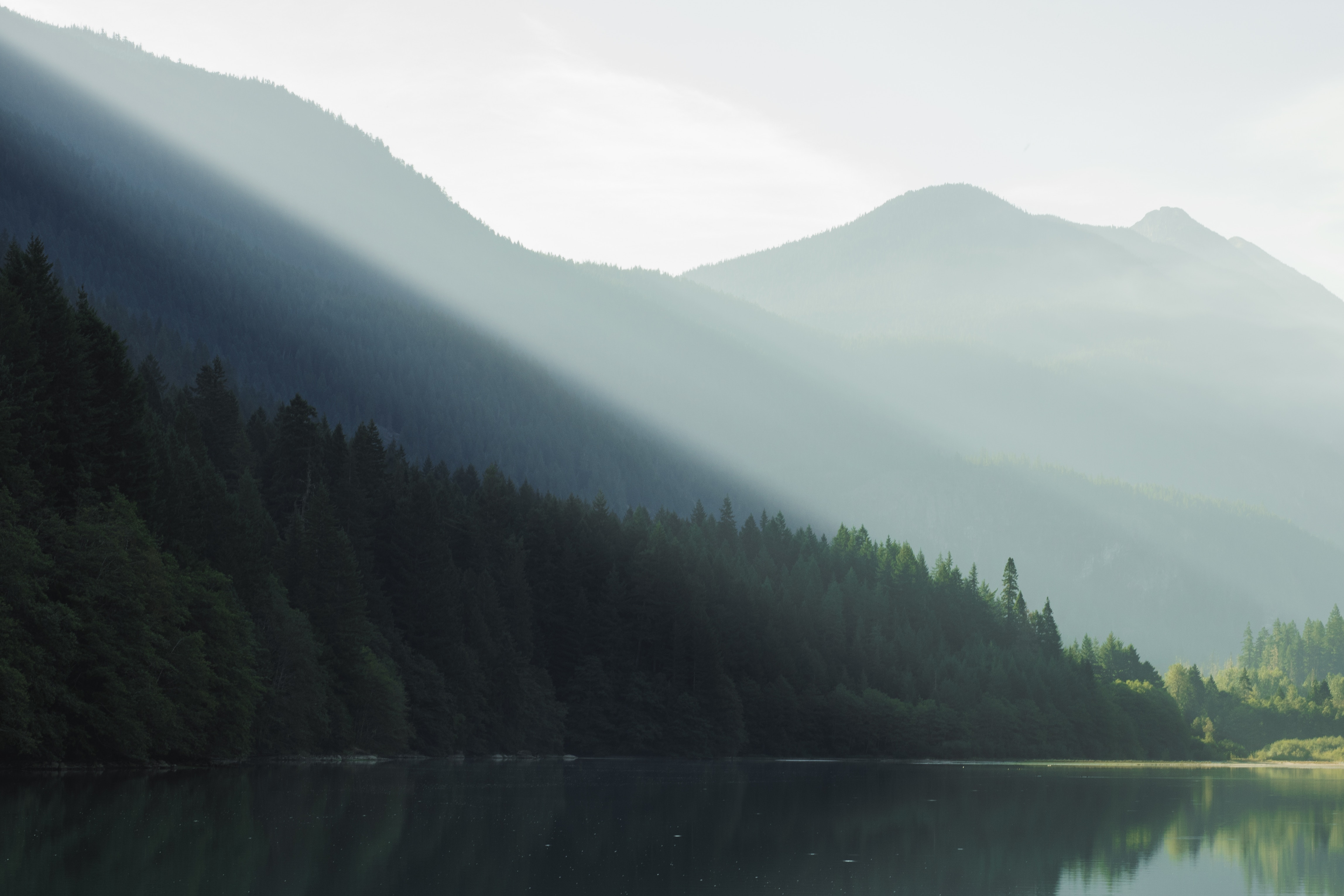 "Building up an engaged and empowered team that will work towards sustainability in the long term became a huge challenge since we didn't know how to set up achievable goals and measure the development of our sustainable practices. The Sustainability is a Team Sport Course has helped us to drive our actions in the correct path for long term sustainable practices in our organization. Thank you so much Aurora!"

- Percy Ivan Aguilar, Porta Hotel Antigua, Guatemala
Continuing Education Units
If you successfully complete the course by scoring a minimum of 70% on each of the 10 quizzes and participate in module discussions, you will receive:
3 Continuing Education units for USGBC, applicable to LEED credential maintenance (e.g. Green Associate, AP, etc.)

Upon completion of all course modules and quizzes, email [email protected] to request a certificate for proof of completion.
Course Curriculum
Module 1: Course and Instructor Introduction
Available in days
days after you enroll
Module 2: The sustainability arena
Available in days
days after you enroll
Module 3: What is a Green Team?
Available in days
days after you enroll
If you would like to receive a document with the course outline and recommended schedule for completing the course in 12 weeks, please email [email protected] with SYLLABUS in the subject line.
Your Instructor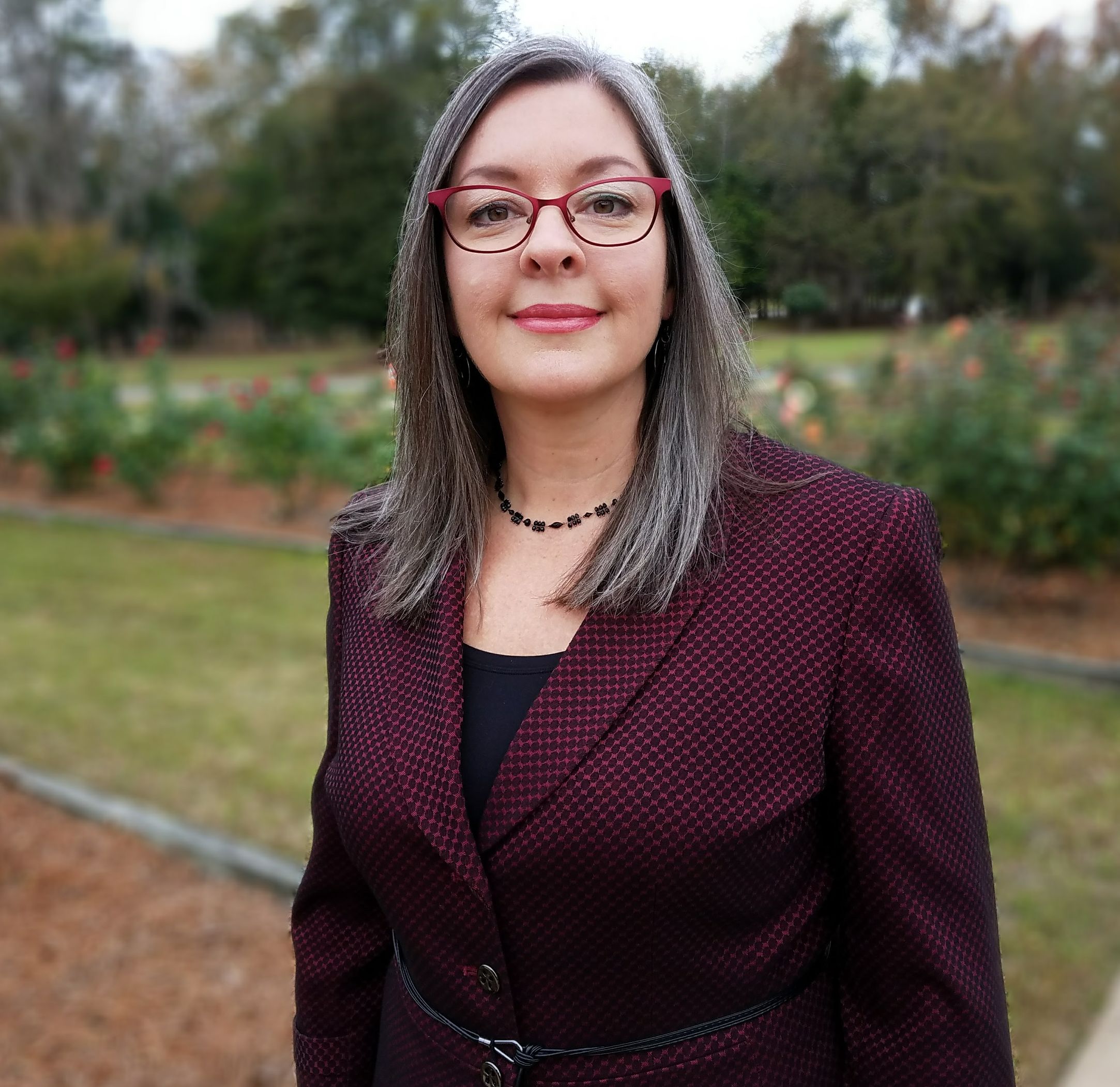 Dr. Aurora Dawn Benton designs, implements, and scales sustainability programs in hospitality, events, and travel. She founded Astrapto LLC to provide practical, business-oriented solutions to social and environmental issues in these industries. As a project leader for World Wildlife Fund's Hotel-Kitchen program expansion, Aurora brought together a diverse group of stakeholders to explore and activate food waste reduction initiatives. She has helped multiple venues and catering partners transform their culture and processes for food and materials waste reduction. Aurora also teaches both university students and industry professionals how to launch green teams and manage sustainability initiatives.
Aurora has written for Sustainable Brands, Hotel News Now, Travindy, Green Lodging News, and the Hotel Yearbook. She regularly speaks at industry conferences and on webinars and podcasts. She is a thought leader and volunteer in several industry organizations, including the Events Industry Council, the Global Sustainable Tourism Council, the Global Business Travel Association, and the International Society of Hospitality Consultants.
Aurora has a doctorate degree in Social Impact Management, is a certified Sustainability Associate with the International Society of Sustainability Professionals, has a Sustainable Event Planning Certificate, and is a certified Project Management Professional.
See her complete profile at https://www.linkedin.com/in/auroradawnbenton/
Frequently Asked Questions
How do I enroll?
When does the course begin?
As soon as you enroll and checkout, you can begin using the locked parts of the course.
How long does the course take?
The course is self-paced so you can take as long as you need to complete the modules and lectures.
Will I receive a certificate?
Do I have to work in the hospitality industry to enroll in this course?
Anyone in any industry can take this course. The context for the examples and data are from the hotel and hospitality industry, as are the toolkit research references, but the principles and concepts will apply to any industry.
What if I want to upgrade to a bundle after I enroll?
How do I get in touch with the instructor?
What is your refund policy?
We hope you find the content and learning experience valuable, but if you do not begin to see value in the course within 14 days. Full refunds are available on the course and coaching bundles. If you chose a payment plan, you will not receive a refund on payments already posted, but your payment plan will be canceled. Refunds are not available on the consulting, and organization bundles.